Note
Click here to download the full example code or to run this example in your browser via Binder
Types of Shading#
Comparison of default, flat shading vs. smooth shading.
import

 

pyvista

 

as

 

pv




from

 

pyvista

 

import

 

examples



PyVista supports two types of shading: flat and smooth shading that uses VTK's Phong shading algorithm.
This is a plot with the default flat shading.
Here's the same sphere with smooth shading.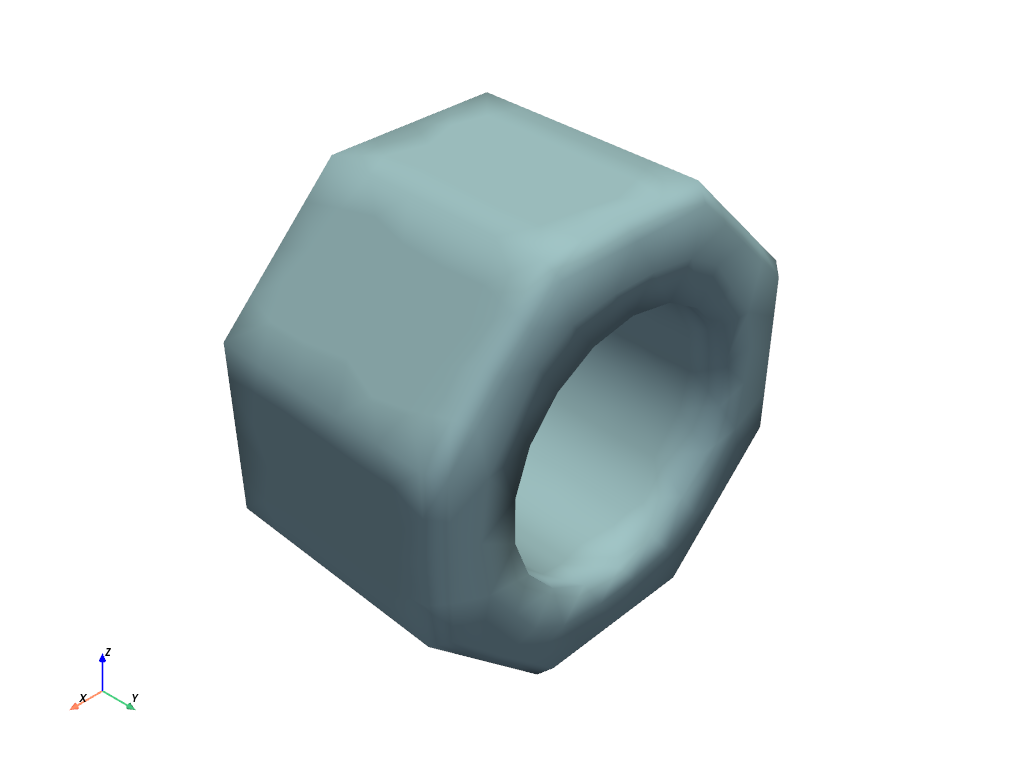 Note how smooth shading makes edges that should be sharp look odd, it's because the points of these normals are averaged between two faces that have a sharp angle between them. You can avoid this by enabling split_sharp_edges.
Note
You can configure the splitting angle with the optional feature_angle keyword argument.
mesh

.

plot

(

smooth_shading

=

True

,

 

split_sharp_edges

=

True

)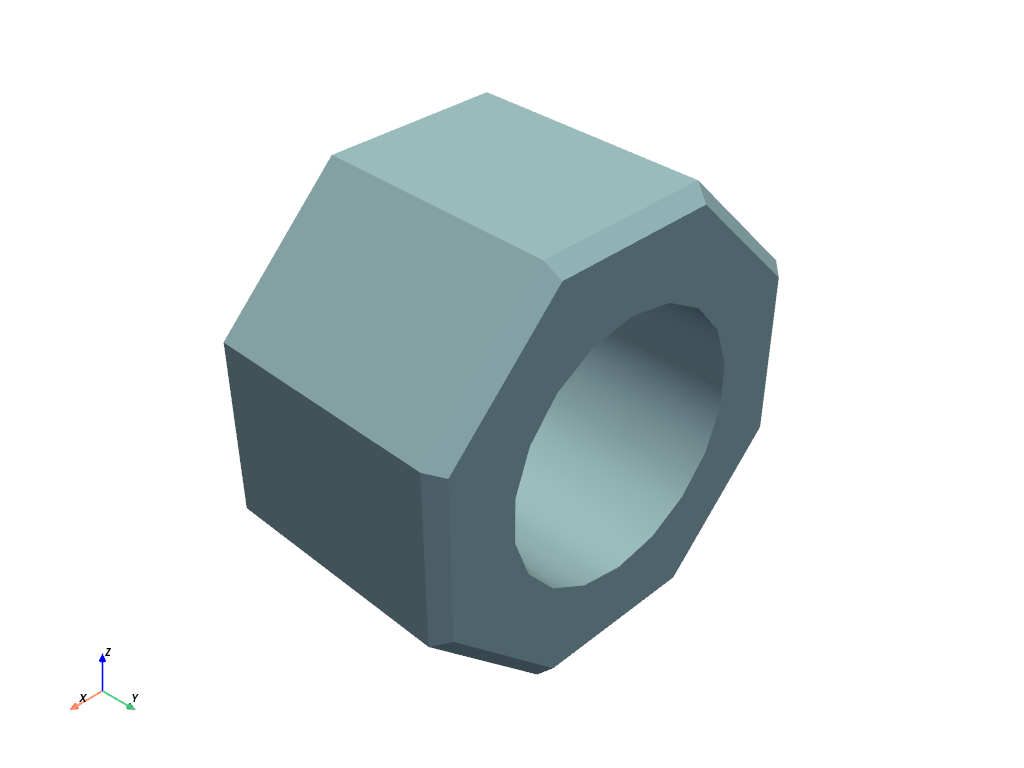 We can even plot the edges that will be split using extract_feature_edges.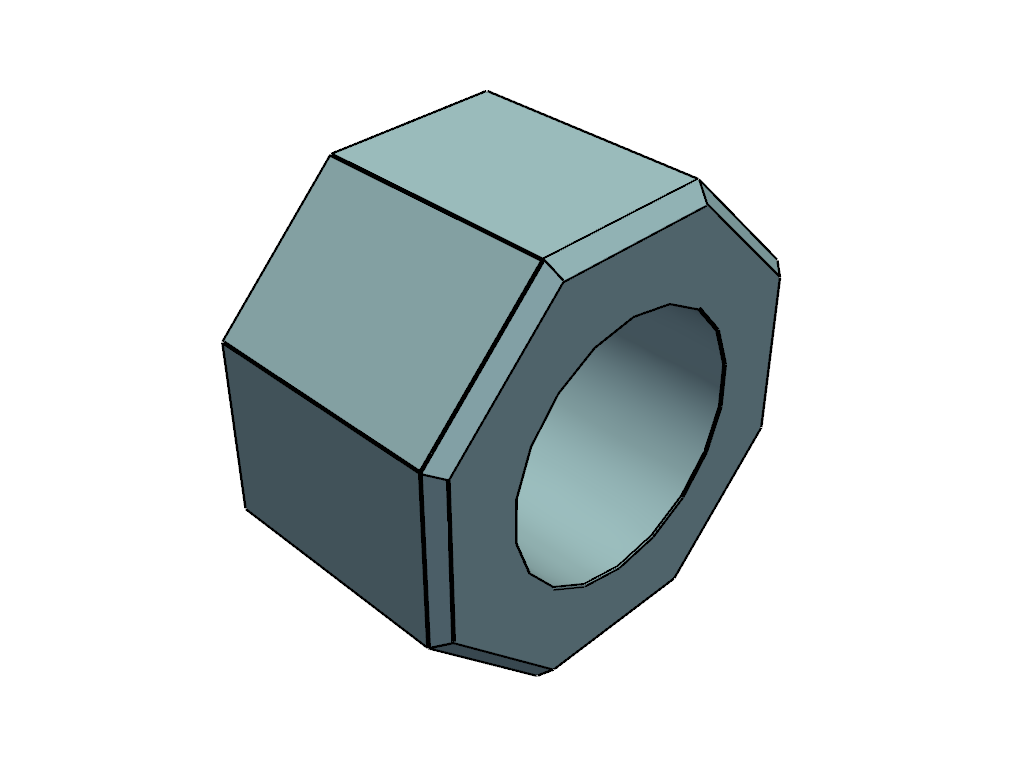 The split_sharp_edges keyword argument is compatible with physically based rendering as well.
# plot both the edges and the smoothed mesh




pl

 

=

 

pv

.

Plotter

()




# pl.enable_anti_aliasing()




pl

.

add_mesh

(

mesh

,

 

color

=

'w'

,

 

split_sharp_edges

=

True

,

 

pbr

=

True

,

 

metallic

=

1.0

,

 

roughness

=

0.5

)




pl

.

show

()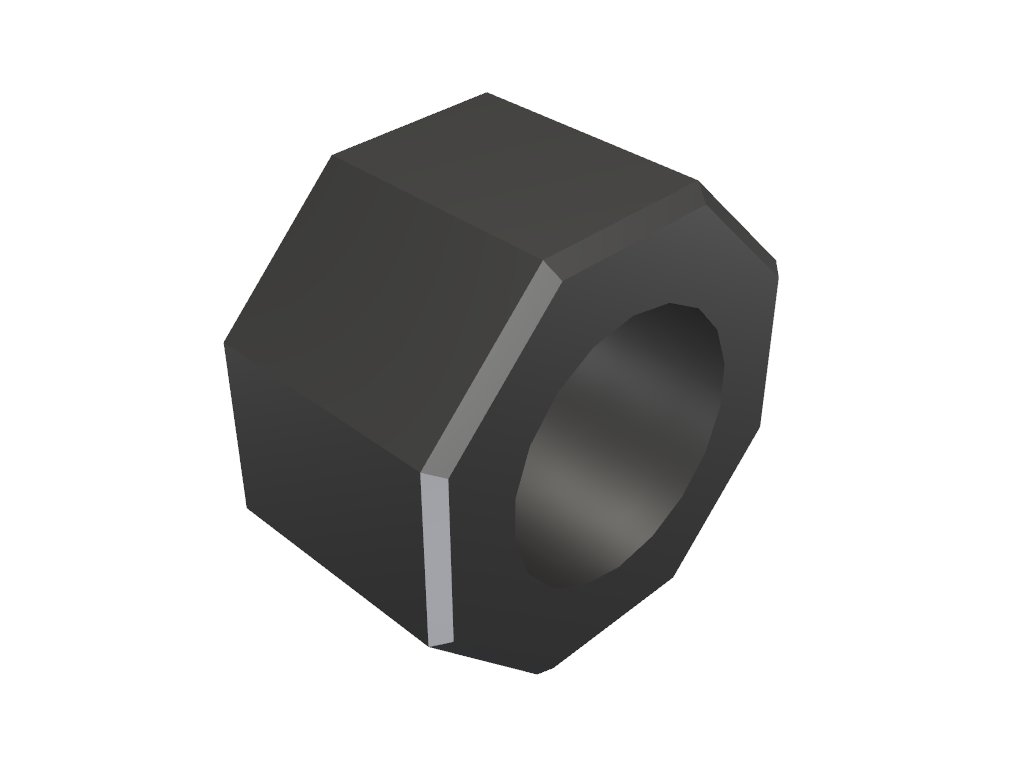 Total running time of the script: ( 0 minutes 1.062 seconds)